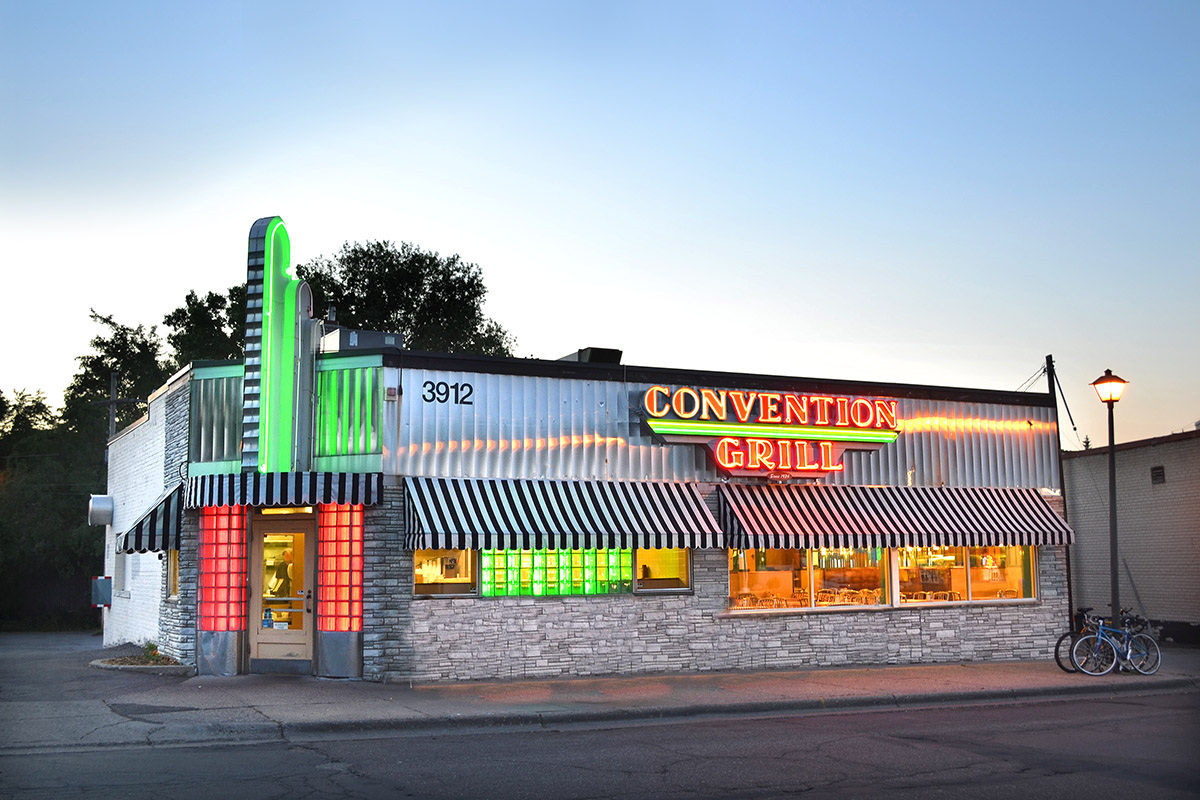 Welcome To The Convention Grill
About Us
The Convention Grill is the classic American diner - a place for a quick bite, good food and where customers are always remembered.
Since 1934, we have been part of the local community, as well as a destination for first-time visitors. Generations of customers keep coming back for our great hamburgers, home-style french fries and the best malted milks in town.
Come relax at a booth, table or sit on a stool at the counter. And, as with all great diners, you can watch the food being prepared in the open kitchen.